Although it is said that Hawaii is an island in the everlasting summer, there are seasons in Hawaii as a matter of fact.

Especially from around April, the transparency of the sea also increases, so it's a great marine leisure season.
Also, from April to June, the weather will be more stable, so we will have a season full of
flowers blooming throughout the island.
The season of plumeria has arrived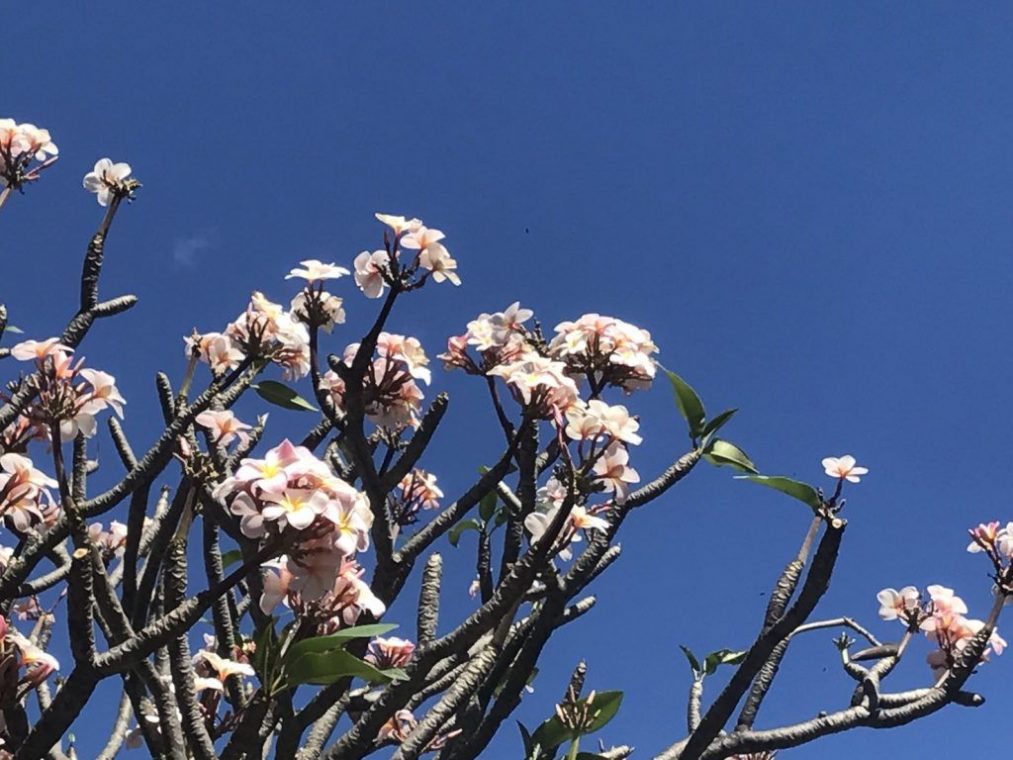 Anyway, it is probably the flower of plumeria that is popular among Japanese people.
Because Plumeria is also a weak flower to cold, even though it is Hawaii of South Country, it is a season when there are few flowers of plumeria during winter.
Plumeria is said to be a flower that makes women happy in Hawaii, but its elegant scent makes everyone happy.
There are various colors such as white, yellow, pink, orange. Please try looking for favorite color plumeria by all means.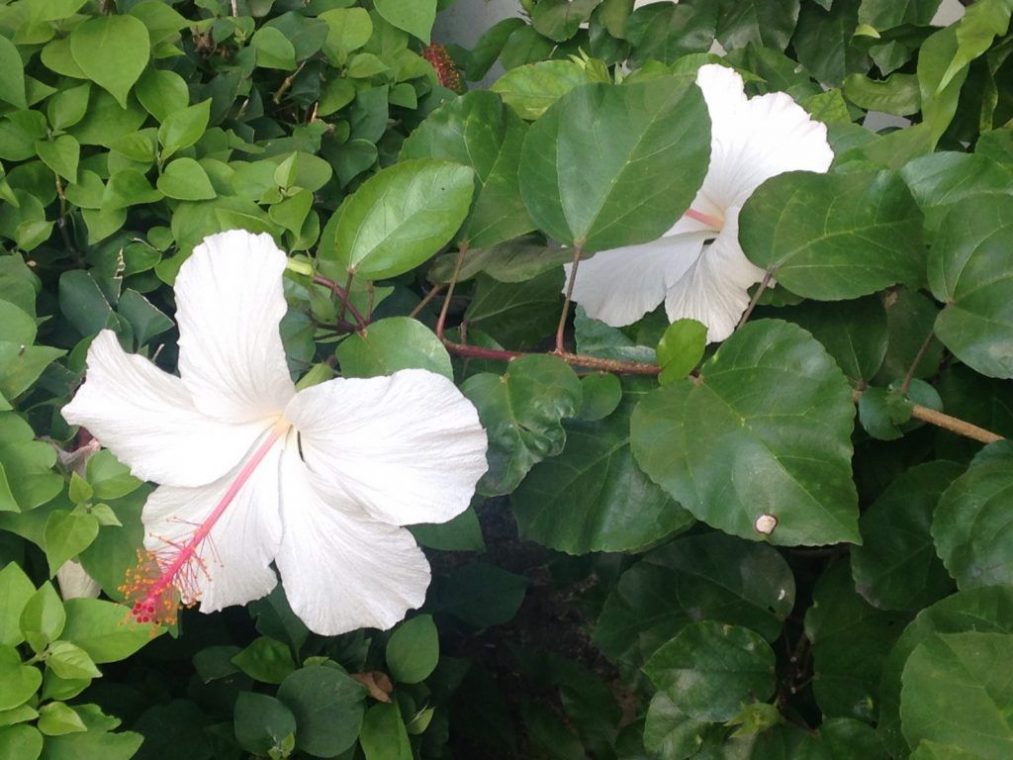 Hibiscus is also a representative flower of Hawaii. Because it is blooming everywhere in Waikiki, you can see it in the middle of walking.
It seems that it was a flower cherished since the dynasty of Hawaii.
Even now I see someone who is decorating hibiscus flowers in my hair among the women in Hawaii.
A married woman is to the left, a single woman is to the right. In Hawaii, one flower looks more nice than an expensive jewel.
The flowers and plants also have a shining season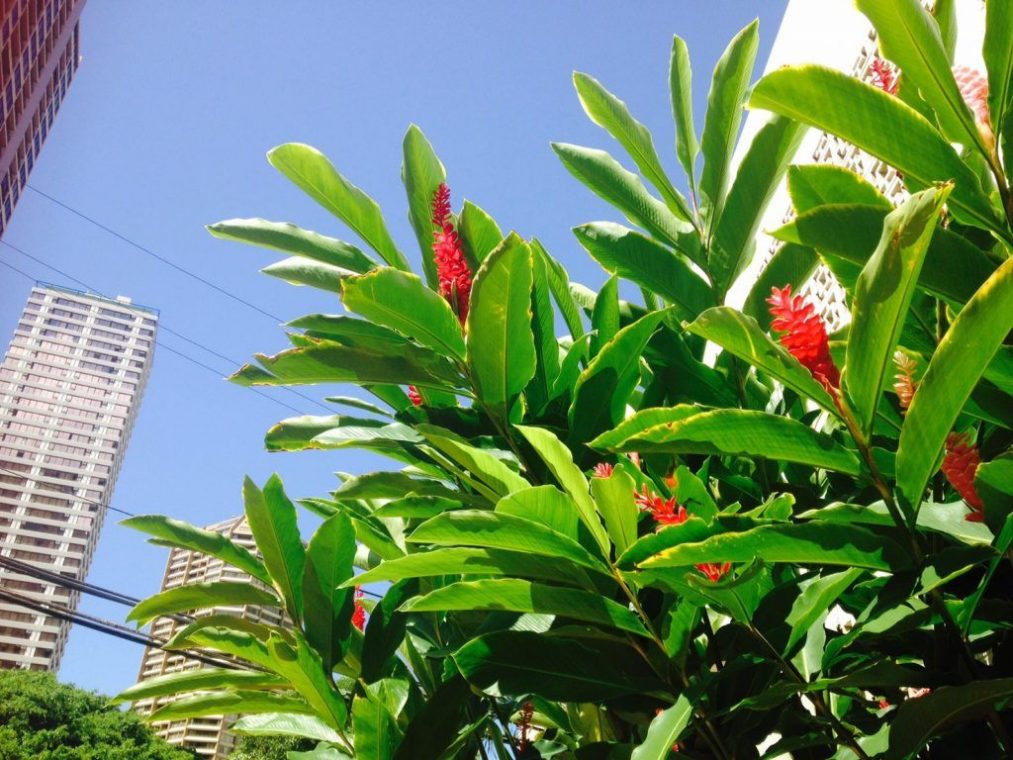 In addition, red ginger is a season in which red becomes more passionate and vivid.
You can see it in various places in Hawaii both in the park and in the roadside.
A red ginger stretching toward the sky is a tropical flower. Please feel its strength.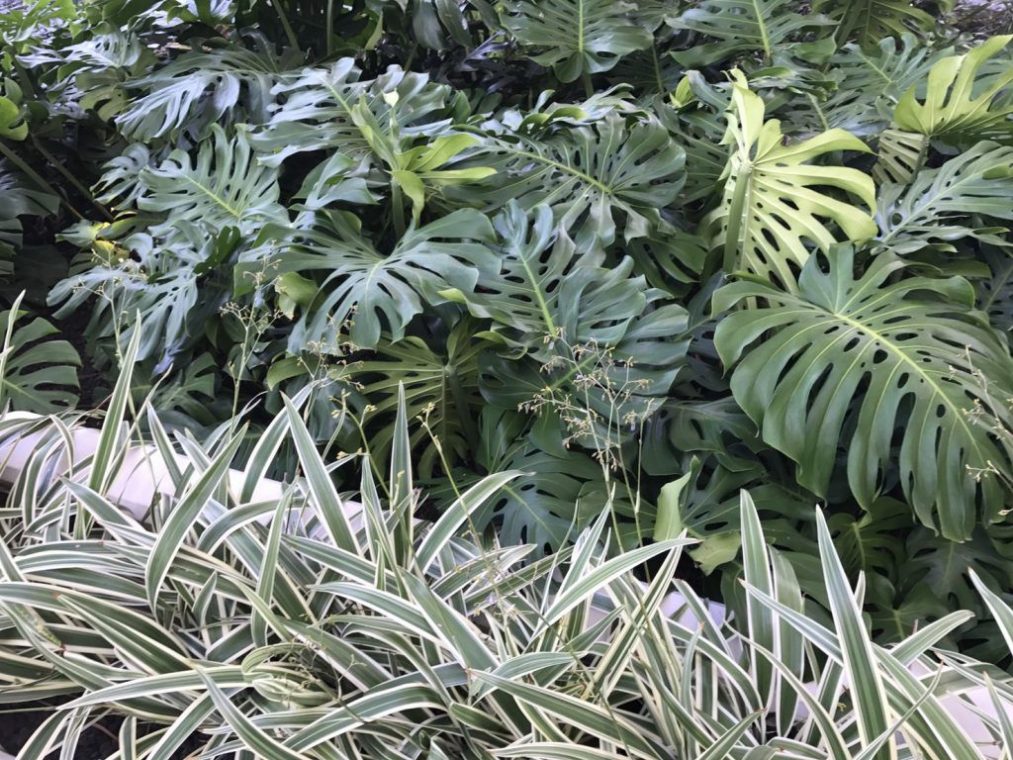 Monstera which is very popular in Japan as a plant that calls for happiness.
Even the Hawaiian quilt is famous for its popular pattern.
From now on, the green leaves become darker and the mouth rashness increases.
Just watching it, I'm going to be happy.
Of course, the fruits of Hawaii are now in season!
The same is true for Hawaiian fruits. The fruits that are lining up in the supermarket all year round will reap the season when the future time will be the best.
Papaya is also the most delicious time in the future.
Of course, it is tasty throughout the year, but from now on, the sweetness will become more tender.
During this period, walking through the residential area of Hawaii, you can see papaya and mango become the garden and ripe with a good scent.
From now on, flowers like shower trees, Bougainvillea, Ilima and so on that colorize Waikiki softly begin to bloom at once, and delicious fruits of Hawaii such as pineapple and lychee will start season.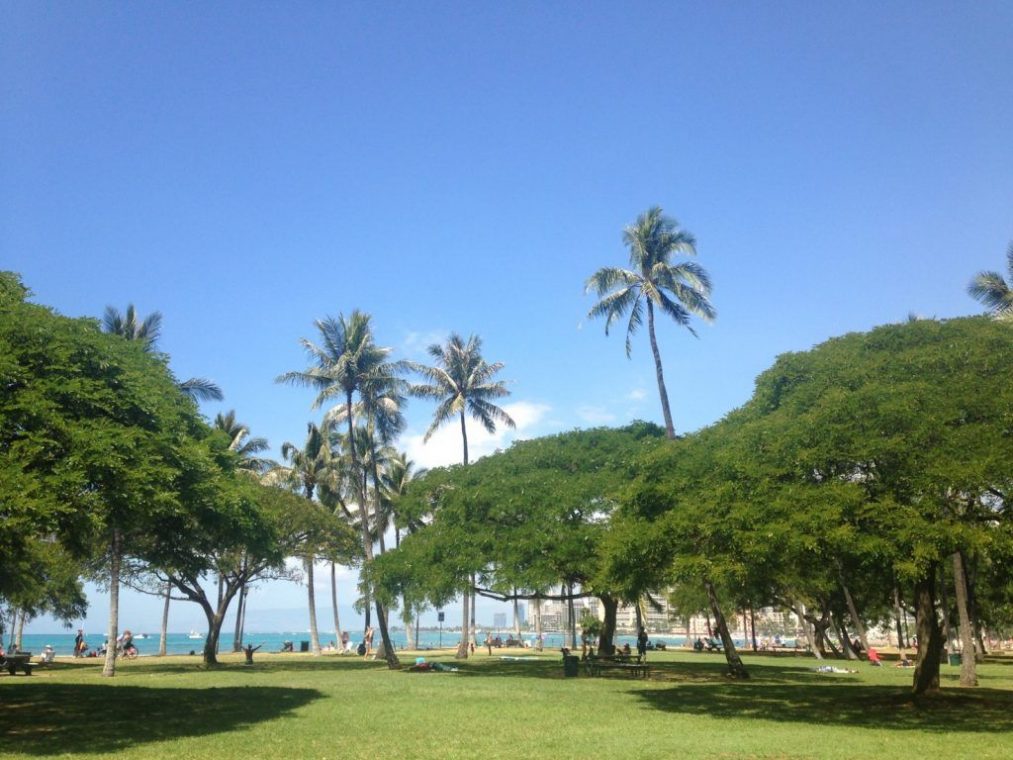 Please enjoy this colorful and tasty Hawaii, more than ever, this season.