Large boom pancakes as Hawaiian sweets. We introduce organic pancake mixes from famous pancake shops and high-class oriented pancakes, all of which are recommended for Hawaii and recommended pancake mix.

Eggs n' Things Original Pancake Mix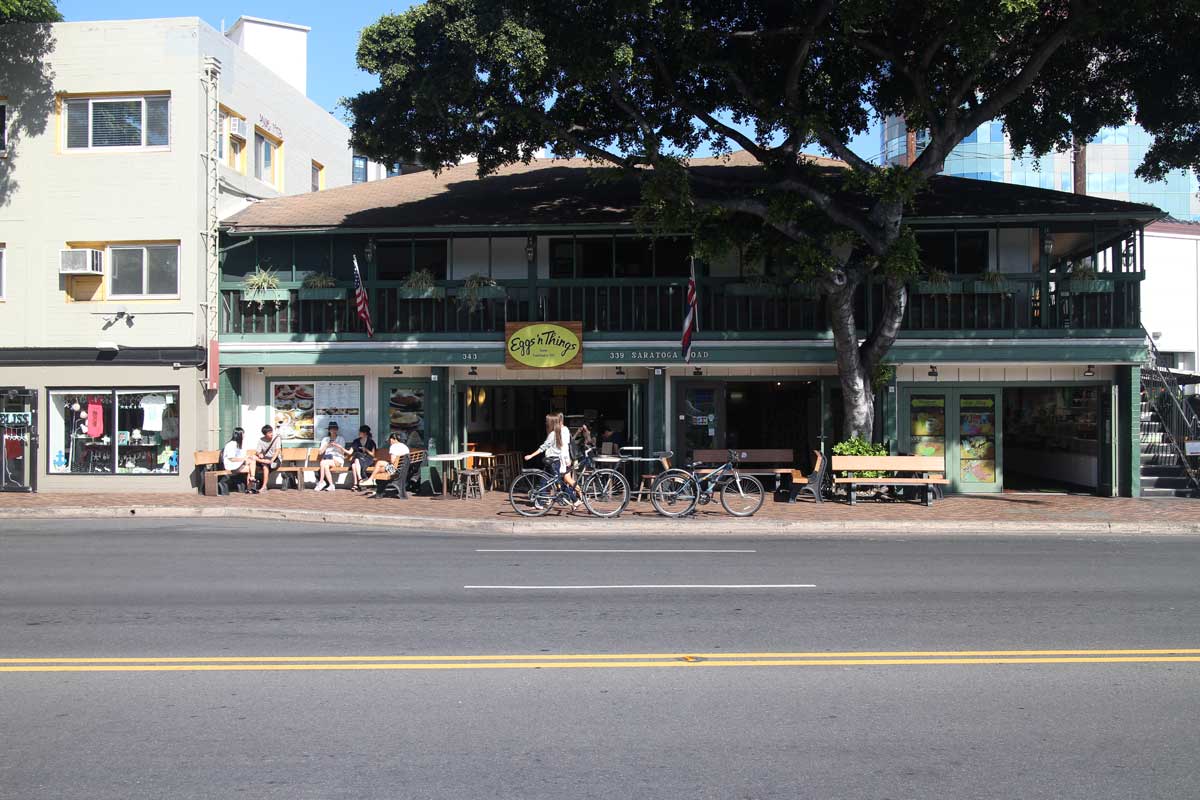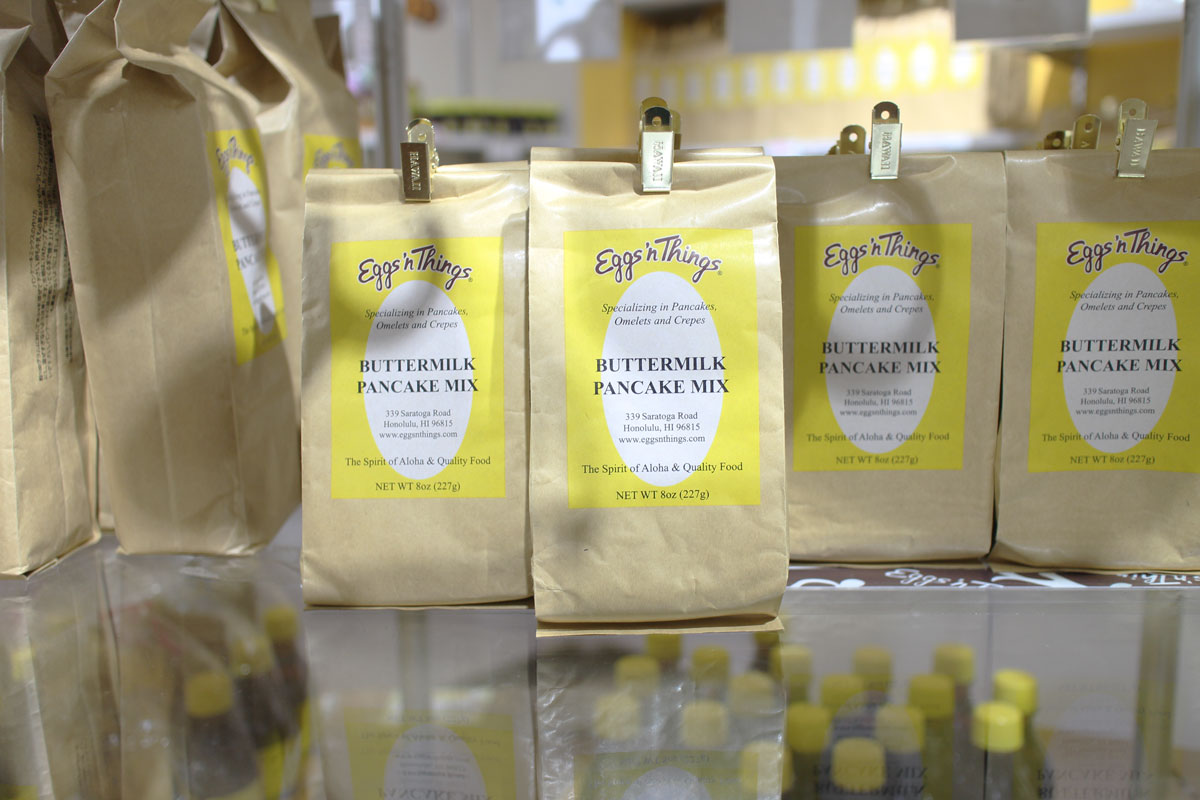 Eggs n' Things which became a fire of the pancake boom. A souvenir shop is opened on the first floor of the Saratoga store, and various souvenir items are prepared.
The pancake mix is large and small 2 sizes, and also sells 3 pancake syrups familiar with eggsuns things.
Available in: Eggs n' Things Store, Price: Syrup about 8 dollars, pancake mix small size about 7 dollars, large size about 20 dollars
Matsumoto Shave Ice · Original Pancake Mix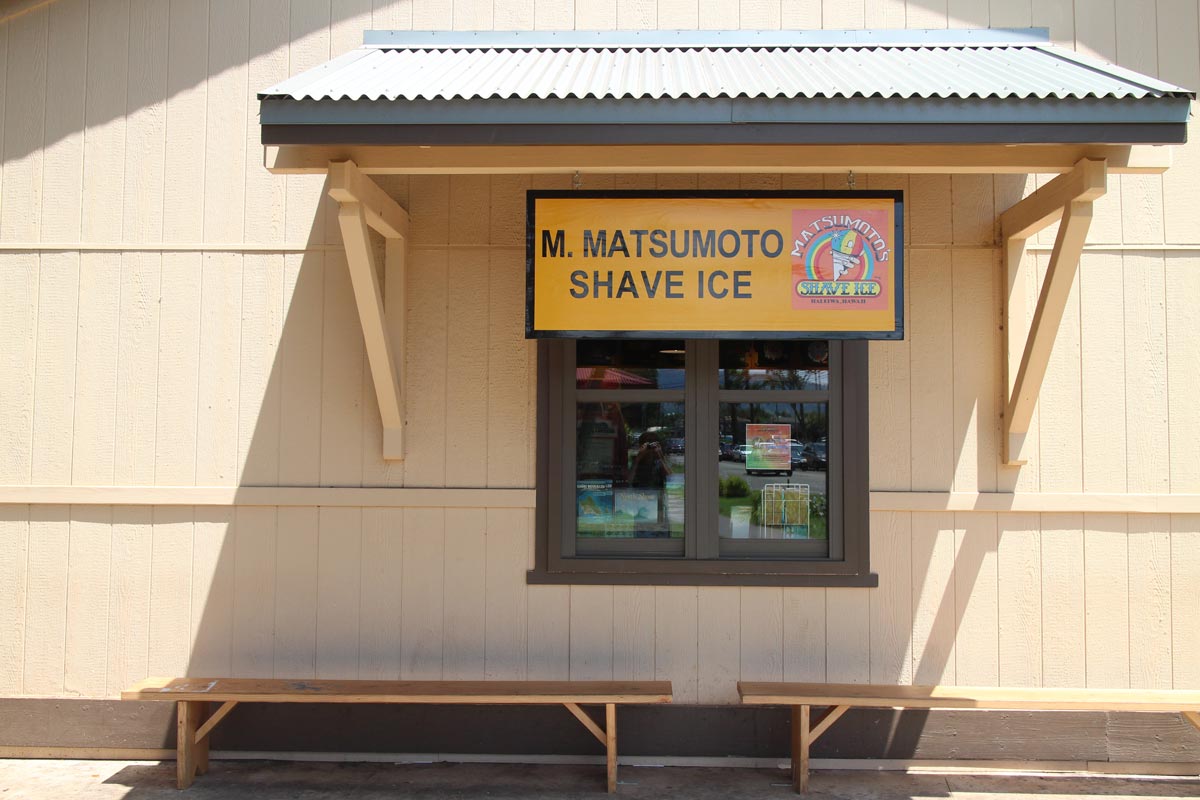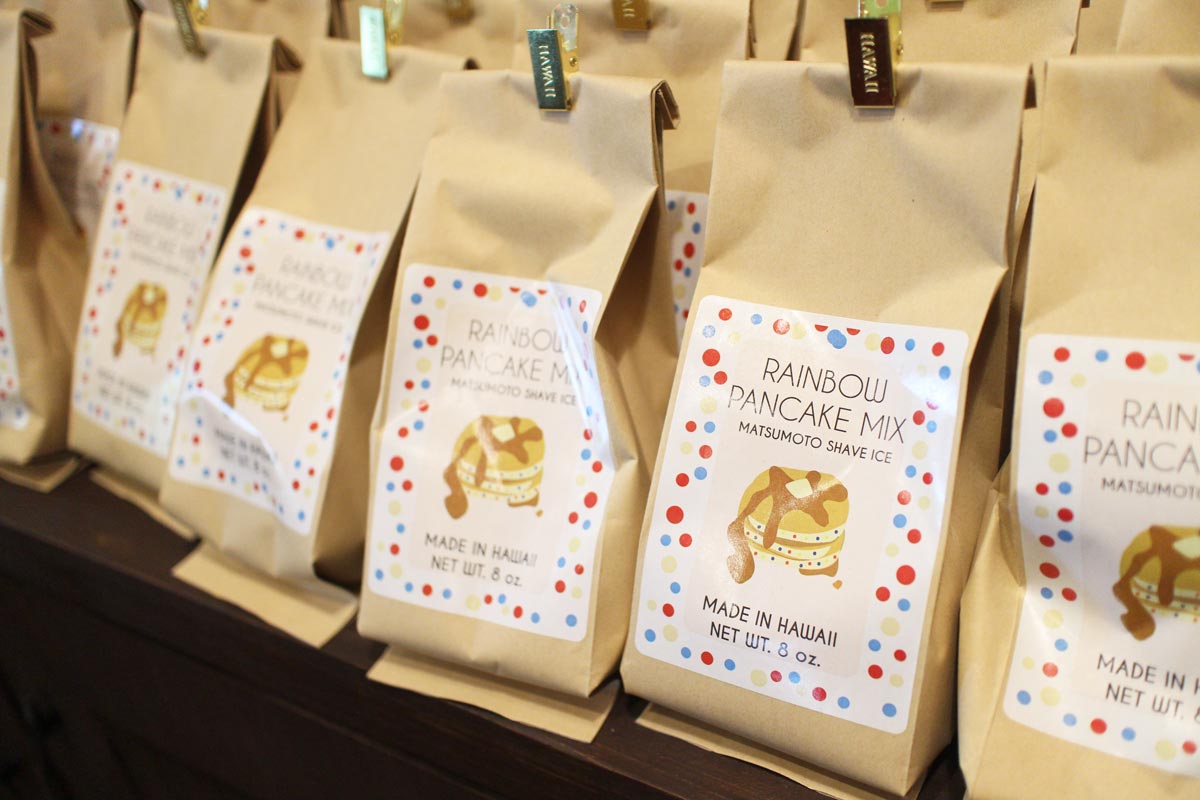 Matsumoto Shave Ice is famous for Rainbow Shave ice. Rainbow flavor also appeared in pancakes.
Matsumoto Shave Ice unique cute rainbow pancake mix recommended for souvenirs.
They do not sell pancakes over-the-counter and only sell pancake mix.
Purchasable location: Matsumoto Shave Ice, price: about $ 5
Halekulani boutique original pancake mix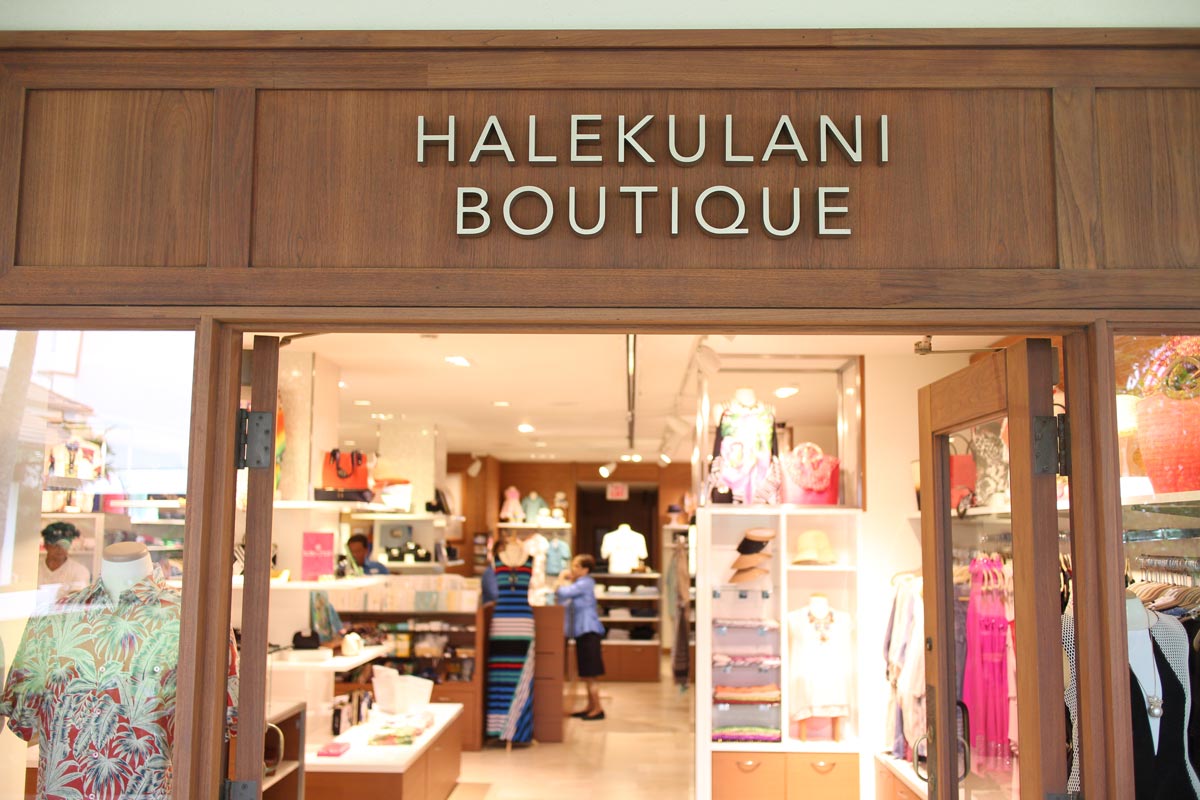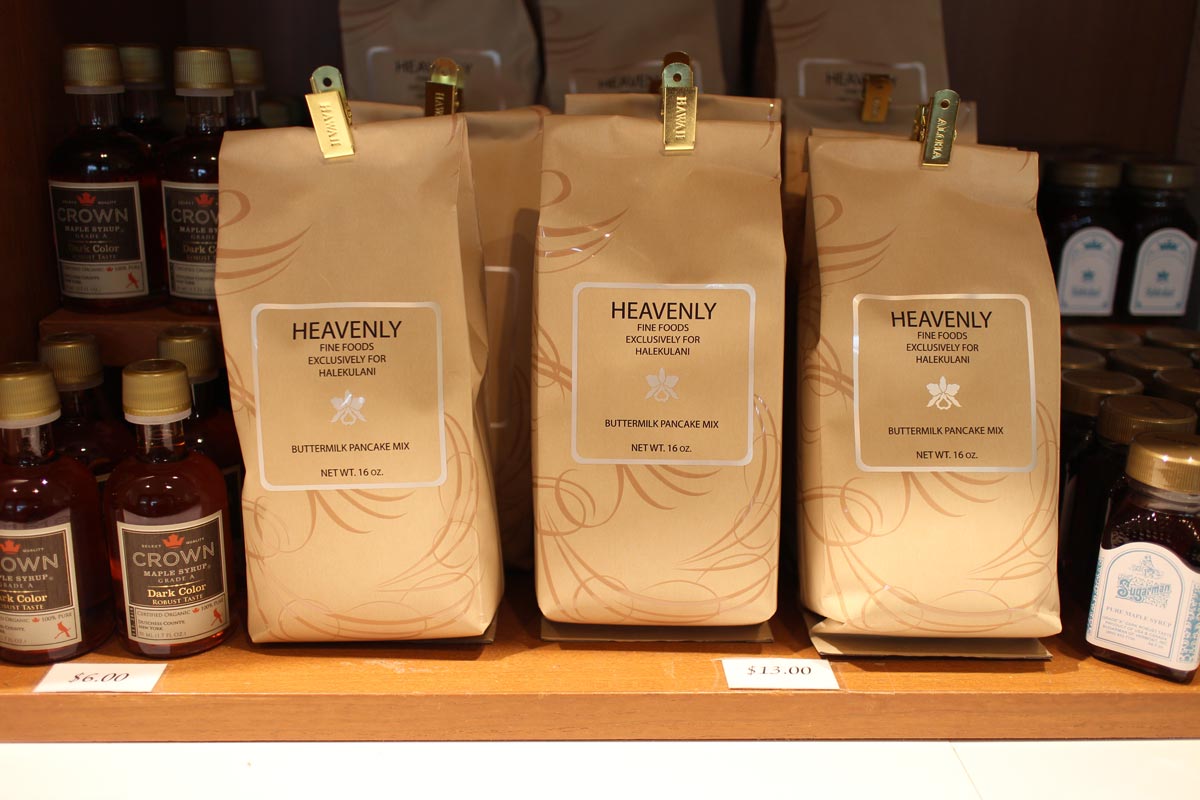 Original pancake mix in hand at Halekulani boutique on the first floor of Halekulani Hotel.
It is popular that you can make buttermilk pancakes with a soft and fluffy texture. It is recommended to purchase Halekulani's original syrup sold together.
Possible location: Halekulani Hotel 1st floor · Halekulani boutique, price: about 13 pancake mix, about 6 syrup
Whole Foods Market Original Pancake Mix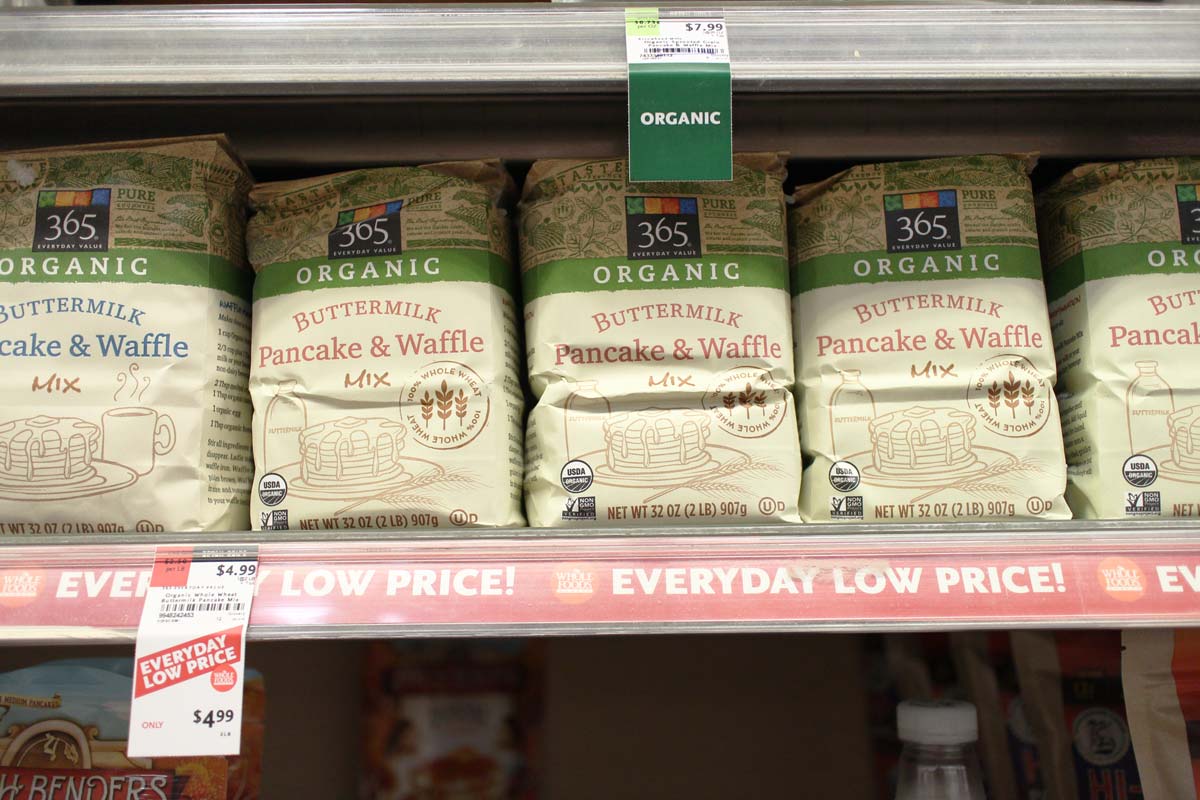 The wholesale's private brand "365 Everyday Value" is a product that can reasonably buy slightly higher organic products as well.
Available in: Hall Foods Market, Price: Approx. $ 5