"Dukes Lane Market & Eatery" which you can enjoy a rich variety of fresh produce and gourmet foods from Hawaii and international dining can be opened on the first floor of the former Waikiki Trade Center this summer.
Dukes Lane Market & Eatery chains convenience stores throughout the state of Hawaii and recently opened the upscale "Island Gourmet Market" in the resort area of Hawaii island of Waikoloa and Maui Wailea The latest by ABC store Concept complex complex.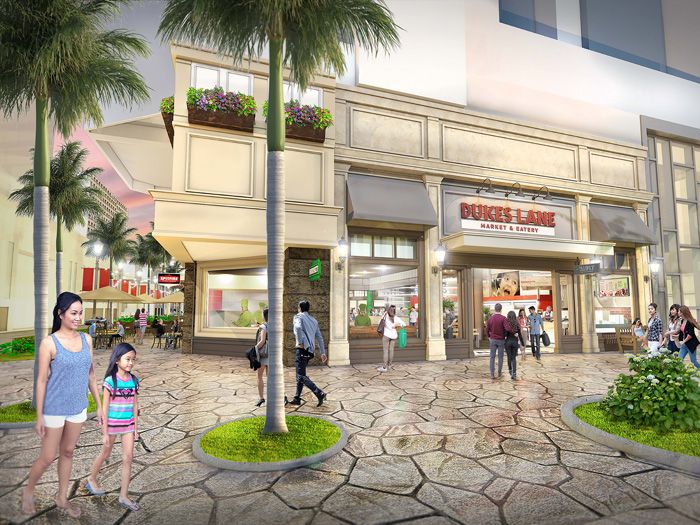 Within a vast site with a total floor area of 13,000 square feet, in a contemporary and open-looking store, there is a 150-seat restaurant "BASALT" that sticks to local production and disappearance, a market dealing with high-class ingredients, as well as everyday grill Bakery where you can taste bread and maradada, various gourmet burgers and pizza corners, "Grab & Go" stations full of takeout menus line up and you can enjoy a variety of dining and shopping on a one stop.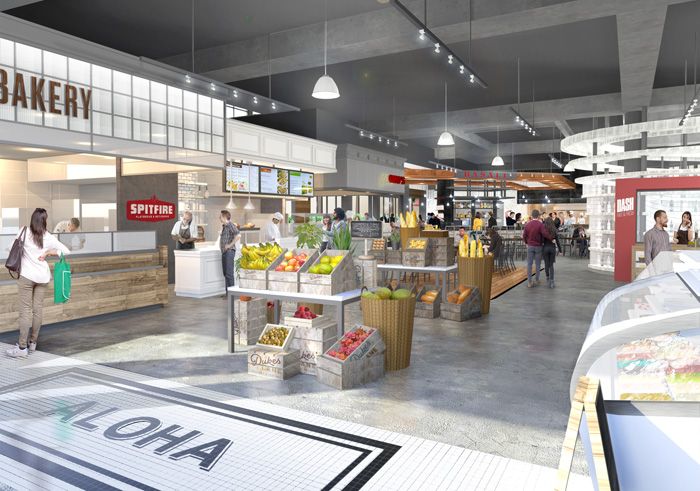 "MARKET" where there are plenty of Hawaiian vegetables and fresh food, gourmet ingredients such as Charcutee handling hundreds of hams, sausages and cheese, drinks, made-in Hawaii souvenirs and sundries etc. In addition to "VAULT" handling high-end wine and craft beer, "BAKERY" where homemade pastries and sandwiches can be tasted, "SPITFIRE ROTISSERIE & FLATBREAD" specialized in rotisserie chicken and flatbread pizza, beef and rum from Hawaii, organic chicken and vegie burger etc. The "ONO'S BURGER BAR" to offer, the coffee bar "CHILL" rich in menus such as bubble tea, gelato and smoothies, a takeout counter "DASH FAST & FRESH" that you can choose from a wide variety of dishes prepared every day in the kitchen inside the store, And a lot of options for drinks.
In addition to the indoor dining space such as the bar counter and the communicating table in the store, the purchased hood can also be enjoyed at the table seat of open air lined up with Duke's lane.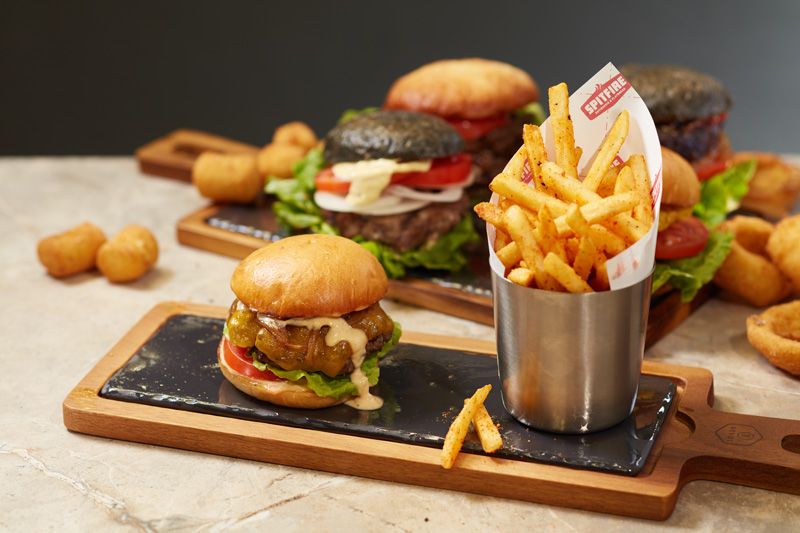 The restaurant "BASALT", the core of the market, is open for breakfast, lunch and dinner. ABC Store's corporate chef, Kelly Degara, who has years of experience as an executive chef and partner from first-class hotels and restaurants in Seattle or San Francisco, is a contemporary global A cuisine.
We have seafood & rover with fresh seafood fortunes and offer a variety of menu with plenty of local seasonal ingredients.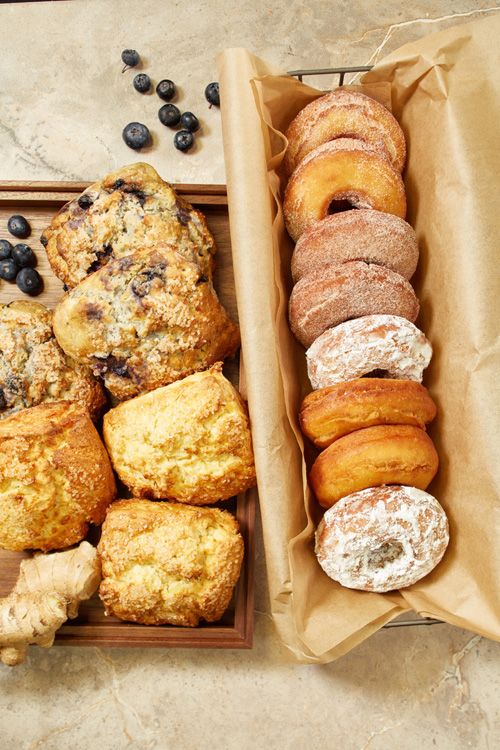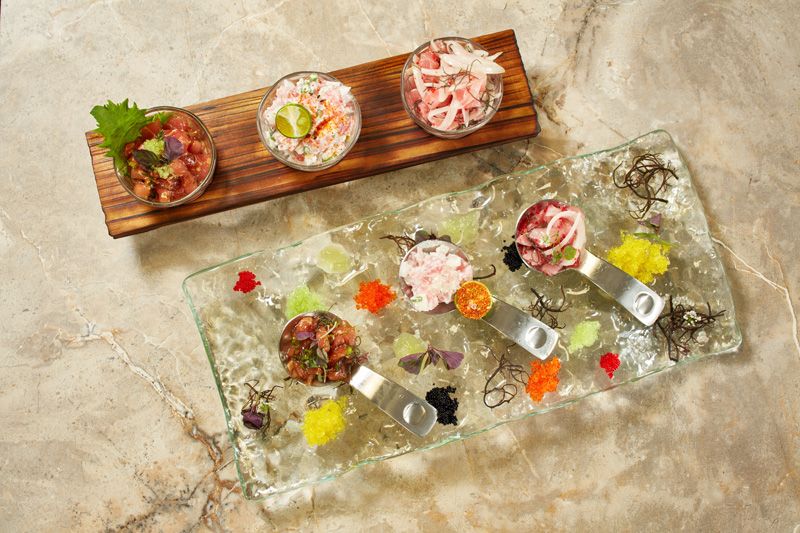 Waikiki's new spot, Waikiki's new spot where you can enjoy a wide selection of shopping, gourmet take-outs and local groundbreaking dining at one stop, is scheduled to open in the summer of 2017.
Dukes Lane Market & Eatery, Address: 2255 Kuhio Ave. Honolulu, Hawaii, former Waikiki Trade Center (Hyatt · Centric · Waikiki Beach 1st Floor, entrance is Kuhio Street and Dukes Lane Telephone: 808-923-5692 (Market) · 808-923-5689 (BASALT Restaurant), Opening Hours: 7: 00-24: 00 every day of the year (restaurant opening hours are different)