Honolulu coffee popular in Japan opened to the lobby floor of Hawaii Prince Waikiki which renewed.
In 1992, the first shop opened in downtown Honolulu, Honolulu coffee. Since then, Honolulu Coffee will provide customers with the best Hawaiian coffee experience in Aloha's spirit to deliver the world's top "FARM TO CUP" (from the farm to the coffee cup).
Prince Waikiki Honolulu Coffee New Store Features
Atmosphere of new store
The interior of the Hawaiian-Honolulu coffee up to now is renewed, to the high lobby floor of the ceiling full of openness with a colonial image. It is a pleasant cafe where you can fully feel Hawaii in a bright and spacious space surrounded by glass surfaces.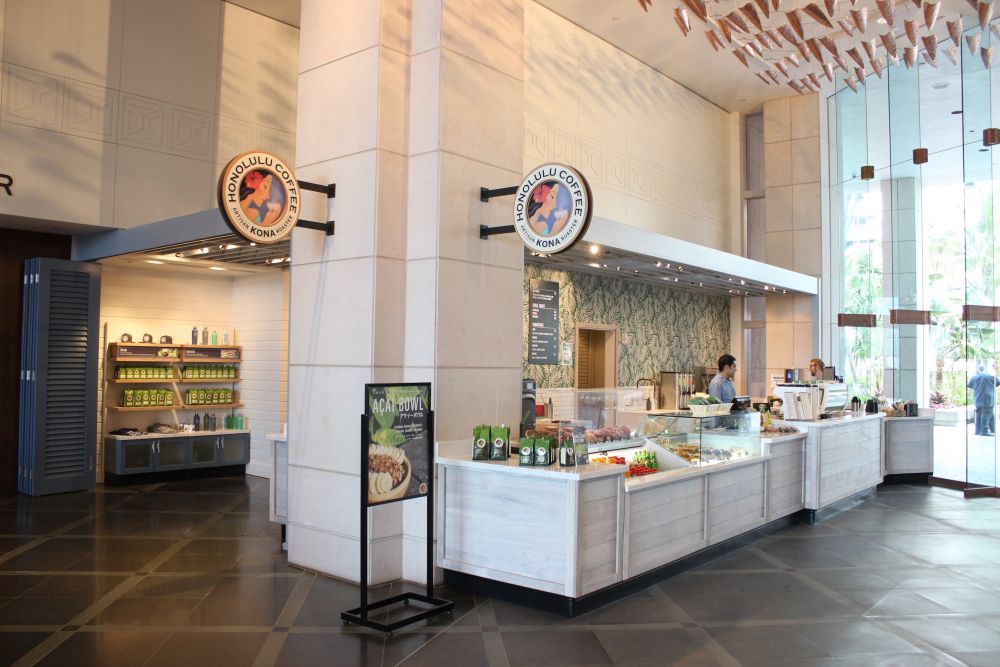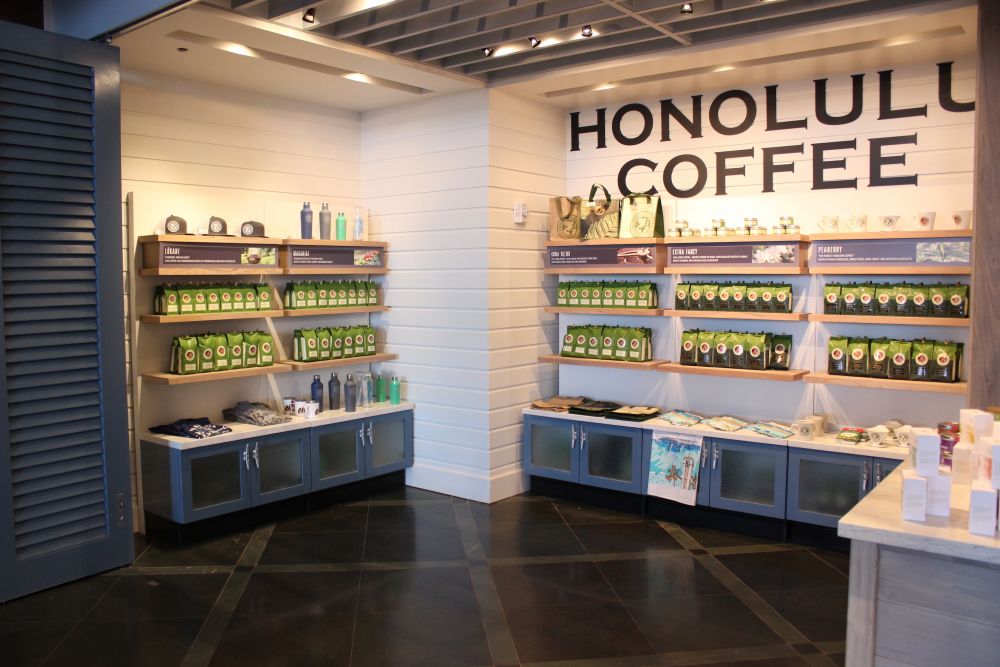 Recommended menu
· Bacon egg cheddar sandwich
· 100% Kona coffee brewed with Kemex
· Lemon Yuzu Eclair
* All Honolulu coffee menus are produced at their own bakery.
HONOLULU COFFEE Prince Waikiki、100 Holomoana Street,Honolulu,HI 96815、Prince Waikiki 1st Floor, Closed: None, Opening Hours: 5: 30 – 17: 00, Main Items: Kona Coffee, Tea, Fresh Bakery, Fresh Style Pastry, Kona Coffee Bean, Other Gift Items