Since opening in August 1960 at the Oahu island of Kapahul, a popular restaurant offering Hawaiian cuisine loved by many people such as loco and tourists announced the closure in August this year.
Ono Hawaiian Food
"Ono Hawaiian Food" opened by Mr. Sueko Oh Young from Kauai Island has been operating the store in Family since opening.
A popular restaurant where you can taste traditional Hawaiian cuisine, such as Laureau, Poi, meat dishes wrapped in Cala Pigg and Taro's leaves.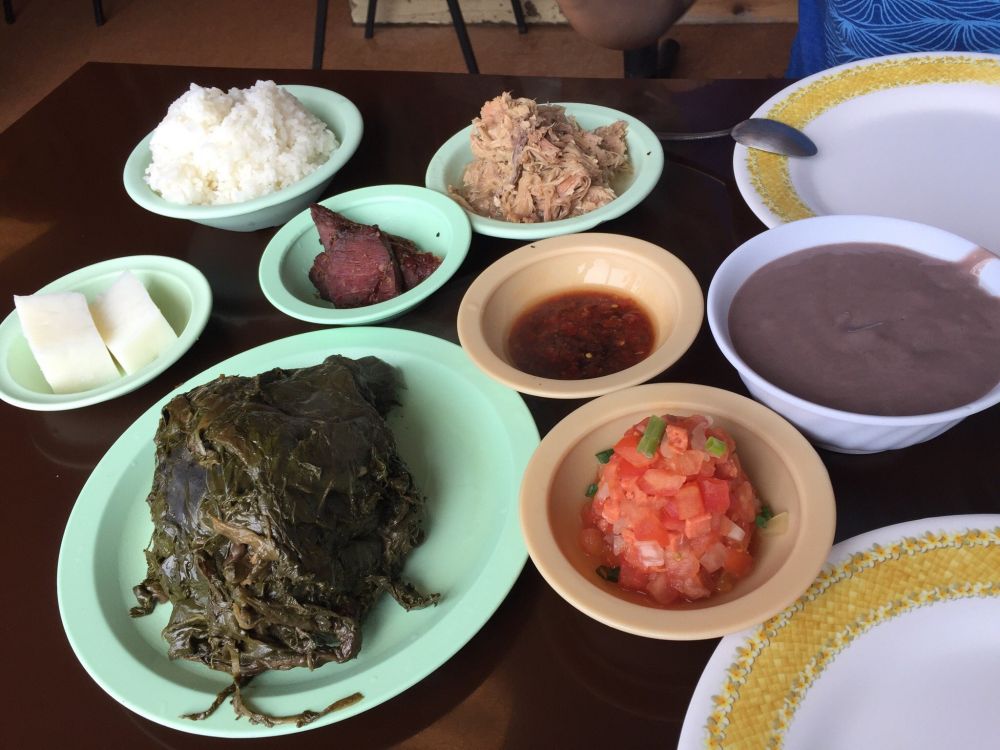 Mr. Sueko O Young of the owner said, "We have been opening shops for 30, 40 and 50 years, but the time has come for us to retire soon.Our shops have only Hawaii I came to many customers from all over the world, such as Russia, Germany, Canada, Australia, Japan, I am really happy. "
The closing date of the restaurant is August, but the detailed date is undecided.
Ono Hawaiian Foods, 726 Kapahulu Ave, Honolulu, Oahu, HI 96816-1133, Opening Hours: 11: 00-20: 00, Closed: sunday