In December 2014, Banan of the popular healthy sweet shop that started from one food truck at Monsarath Avenue.

Using ingredients raised by local farmers, we make thorough sweets that customers can eat safely. The container of the provided sweets is also using recyclable as much as possible.
Currently Banan, the second food style café style shop is open along the University Avenue at the University of Hawaii as well as the food shop of the first store.
Banan, which had been inconvenient for some access from Waikiki so far, will be open to the highly anticipated Waikiki Royal Hawaiian Center.
The location of the Banan No. 3 store is a shop located on the street between the Cheesecake Factory at the Royal Hawaiian Center and the Outrigger Waikiki Beach Resort adjacent to the center and is also popular as a photo spot.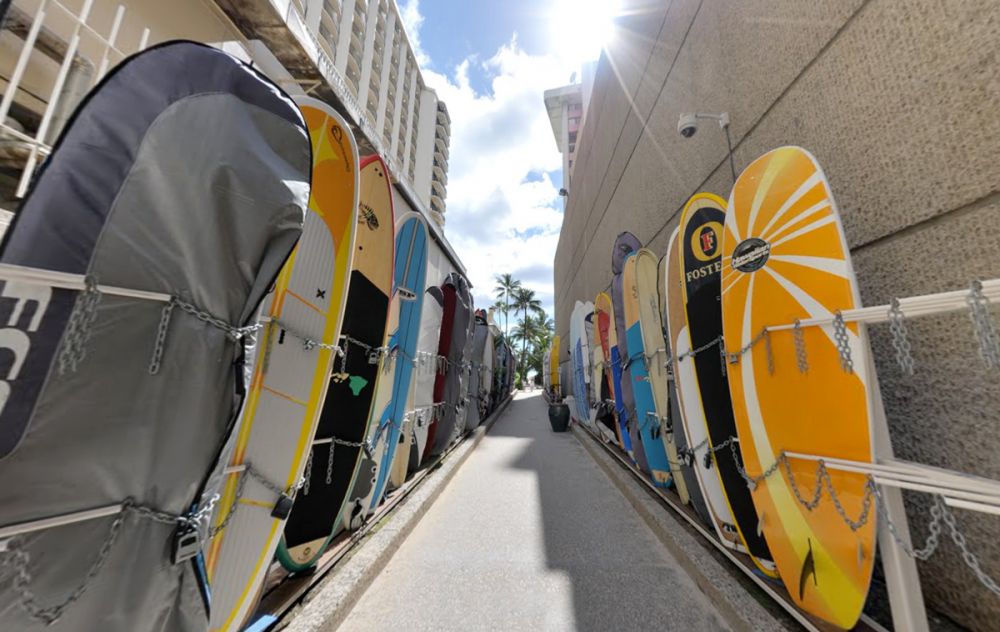 In the 3rd store, besides the popular bannbowl without dairy products, you can eat the menu which is the same as other shops such as smoothies, combiba, ice candy, sandwiches, ice coffee etc in Waikiki.
Opening of the 3rd branch of Banan · Waikiki is scheduled for June, besides gourmet, brand logo goods such as T shirts are also sold.